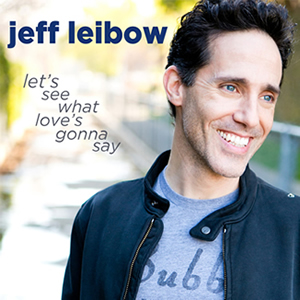 Announcing the official release of Jeff's debut single
"Let's See What Love's Gonna Say"
Jeff's debut single has dropped. Influenced by Michael Buble, Harry Connick, Jr. and the other pop vocalists, Jeff and his writing partner created a song that takes the solo male vocal sound to a new place, combining a little pop, a little rock and old jazz standards all in one original sound. Get your copy NOW!!!
Now available on